Super Easy Victoria Sponge
2017-01-17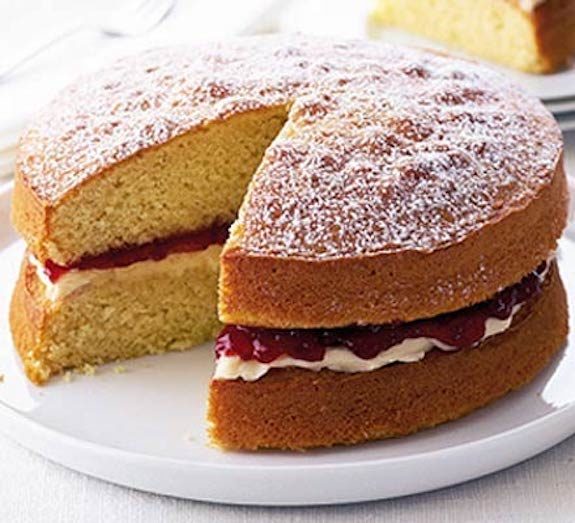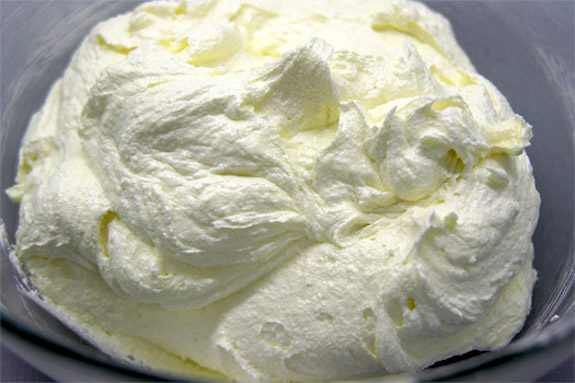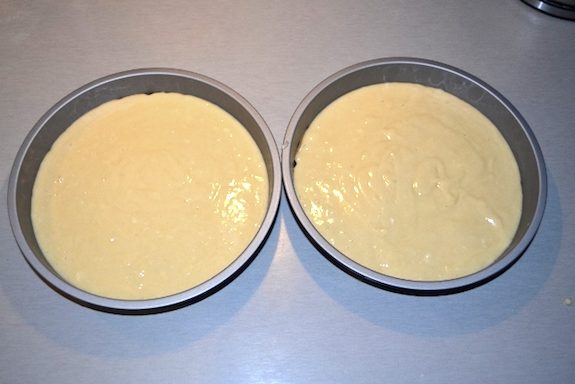 Yield :

1 Cake or 12 Mini Cakes

Servings :

8 - 12

Prep Time :

5m

Cook Time :

20m

Ready In :

40m
Probably the easiest sponge cake you'll ever make. Master this and you're set!
Ingredients
225g Self Raising Flour
225g Caster Sugar
225g Softened Butter
2 x tsp Baking Powder
4 x Free Range Eggs
Method
Step 1
Pre-heat oven to 160º C
Step 2
Sift flour & baking powder in your food processor, now add the sugar, eggs and softened butter (basically get your butter out of the fridge and let it come up to room temperate. Whizz until smooth and all mixed together.
Step 3
Divide your mixture in to two greased 7" cake tins OR divide into 12 greased deep muffin tins. TIP: Which ever you do, smooth tops off (as best you can) with the back of a spoon.
Step 4
- For "muffin" tins - Place in your pre-heated oven for 20-25 minutes - For 7" cake tins - Place in your pre-heated oven for 25-30 minutes
Step 5
Keep an eye on them as over cooking times can vary - Best job is to just try it and see which is the best time/s for your oven.
Step 6
Once cooked, remove from tins and place on a cooling rack. The rest is up to you...cut in half spread with jam and freshly whipped cream, place lid back on and sprinkle with icing sugar.
Average Member Rating
(3.6 / 5)
25 people rated this recipe
Recipe Comments