The Best Pastry Ever.
2016-07-04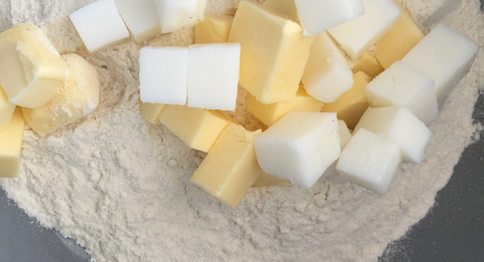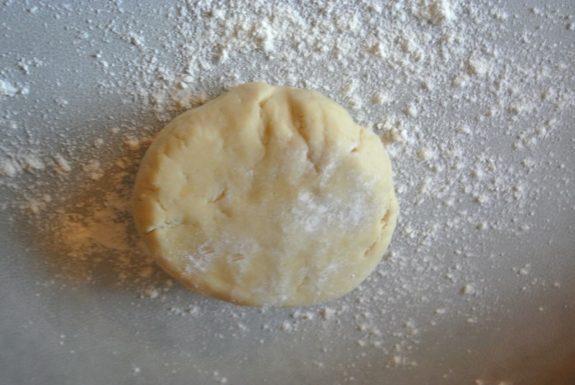 Yield :

A large lid for a pie

Prep Time :

10m

Ready In :

20m
Got to be honest here, this one comes directly from my mum, who basically says its a "half n half" quantity. Which means that you use half the amount of fat to flour, (splitting the fat in half between butter and lard). How easy do you need it? Cheers Mary xxx
See the video page for what Pastry Crumbs look like
Check out my Cornish Pasty recipe here…
Ingredients
225g Plain Flour
50g Lard
50g Butter
Good Pinch of Salt
2-3 tbsp of cold water
Method
Step 1
Put the flour in to a large mixing bowl. (No need to sift flour these day)
Step 2
Add the "fat" in to the bowl with and rub together using your fingers until the mixture resembles bread crumbs. (See the video)
Step 3
Add the salt and then gradually add the water mixing with a knife until the mixture forms a rough looking dough ball.
Step 4
Wrap in cling and chill for 10 minutes before rolling out on a floured surface.
Step 5
- Alternatively you can bang all your ingredients in to a food processor and blitz until you get crumbs. Then slowly add water until the mixture forms a ball.