Tasty Tomato Sauce
2014-04-29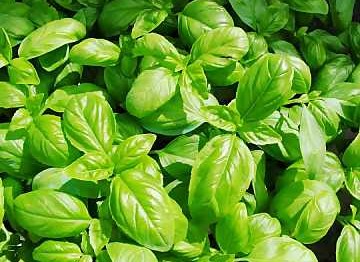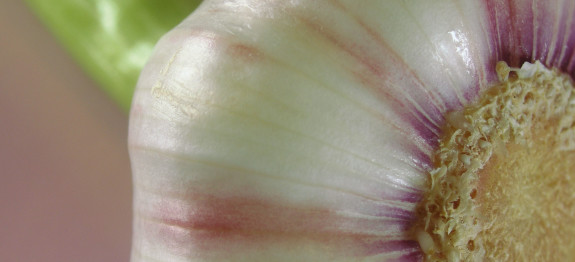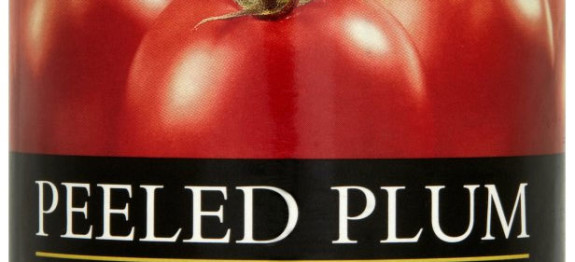 Yield :

About a pint...

Servings :

Depends...

Prep Time :

5m

Cook Time :

15m

Ready In :

20m
This is a fantastic little number that you should have in your locker – It WILL make all the difference to many dishes, from an awesome pizza base, seafood linguine, Bolognese base or any other tomato based dish you like…
Ingredients
2 x 400g Tins of Good Quality Plum Tomatoes
4 x Cloves of Fresh Garlic - Thinly Sliced
2 x Shallots - Finely Chopped
A Good Bunch of Fresh Basil - Roughly Torn
1 x tsp Sugar - (Optional)
1 x tsp Fresh Oregano - Chopped
2 x tbsp Olive oil
Salt & Black Pepper
Method
Step 1
Put the oil in a sauce pan and gently fry the garlic and shallots until they begin to colour (about 2 minutes should be fine)
Step 2
Add the rest of the ingredients and then slowly bring to the boil, stirring occasionally, mashing up the tomatoes as you go with your wooden spoon.
Step 3
After about 5 minutes strain the juices, using a sieve, into another pan. Then press and squeeze passing as much as you can through the sieve. I really press and push as much as I can here...you should be left with about 2 tablespoons of mush. TIP: Make sure you also scrape the underside of the sieve getting all the goodness from it into to the pan too.
Step 4
This is now your base...Taste for seasoning and simmer for about 5 minutes.