Sizzling Garlic Tiger Prawns with Chilli on Ciabatta
2013-12-05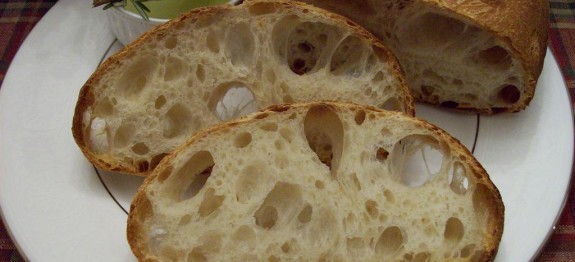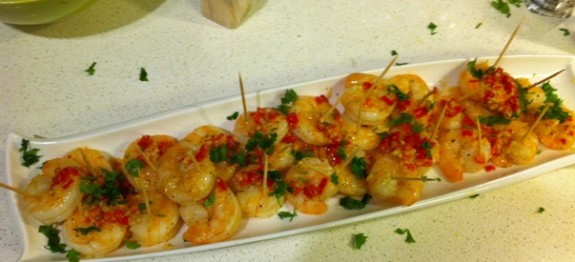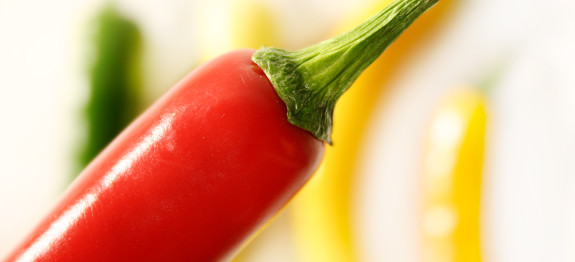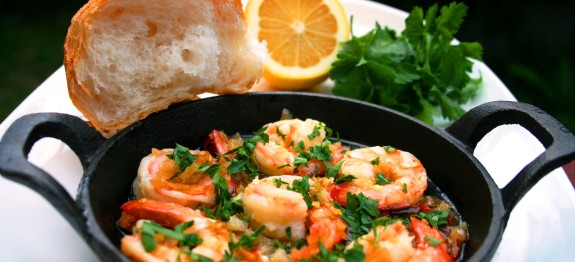 Servings :

6

Prep Time :

5m

Cook Time :

2m
Traditionally this dish is served in a little brown style taps casserole pot. If you have the right kind you can actually cook your prawns in the same pot. However down worry if you don't own such a thing a heavy based frying pan will work perfectly fine. My advice when cooking this dish is to at least double up on your quantities as I guarantee they will all go – Quickly!
Ingredients
500g Tiger Prawns (Shell On)
1 Red Chilli
2 Cloves of fresh Garlic, finely chopped
6 tbsp olive oil
Pinch of Paprika
Small bunch of Flat Leaf Parsley
Large nob of Butter
1 Lemon
Ciabatta Bread
Method
Step 1
Slice your ciabatta bread and then toast it.
Step 2
Cut your chilli in half legnthways, remove seeds and then finely chop
Step 3
To prepare the pawns; Pull the heads of and peel, leaving the tails intact. Cut along the back of each prawn and discard the dark vein. Rinse the prawns in cold running water then pat dry with paper towel.
Step 4
Heat the oil in you pan or flameproof casserole until quite hot, then add the garlic and fry for 30 seconds
Step 5
Now add the prawns, chilli, paprika, salt & pepper and fry for 2-3 minutes, stirring constantly, until the prawns turn pick and begin to curl.
Step 6
Serve the prawns in a warmed bowl with wooden cocktail sticks to spear the prawns, garnish with the chopped parsley and lemon wedges
Step 7
Finally melt the butter in the pan with the garlic, chilli, oil and place the toasted ciabatta in the pan to soak up all the flavours and then serve