Real Onion Sauce
2013-12-11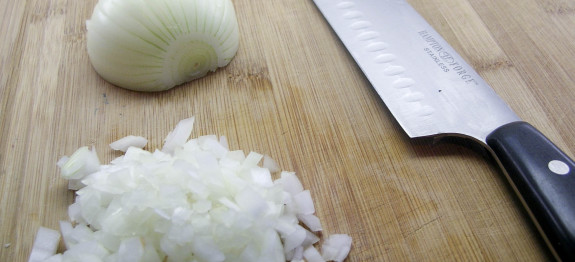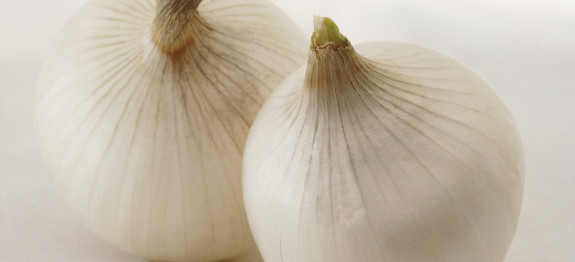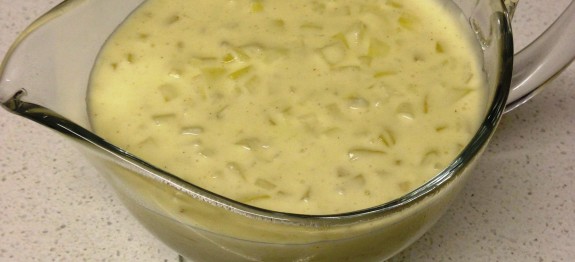 Yield :

Medium Bowl

Servings :

8

Prep Time :

15m

Cook Time :

30m

Ready In :

45m
This Onion Sauce is really simple but may take you a little time to get used to the technique right. Although I've given specific measurements you can experiment a fair bit and learn to trust your eyes…
It's a real winner with Yorkshire Puds
Ingredients
1 x Large Brown Onion
½ Pint Semi Skimmed Milk & A Good Splash of Double Cream
1 x tbsp Plain Flour
1 x Large nob of Butter
Method
Step 1
Dice your onion and then gently fry in the butter to "just" soften, over a medium heat - Do not over cook, you are just releasing flavour...About 3 or 4 minutes should do it.
Step 2
Now add your flour (and possibly a little more butter) to make a "Rue". Using a flat wooden spoon or a whisk "cook off" the flour stirring/whisking constantly. Watch things don't catch and burn on the bottom of the pan - Just make sure you keep things moving! I find using a flat silicone spatula works a treat. About 2 minutes should be fine here...
Step 3
Now add your milk and gently bring to the boil and then immediately turn the heat right down to a simmer - keeping stirring (Do not let it catch on the bottom!) TIP: If you've used too much flour you may need to add a little more milk...
Step 4
When your sauce has thickened add your double cream and season with salt and white pepper (I like to chuck in a nob of butter at this stage too...;¬)