Jimmys "Mac" n Cheese
2019-09-18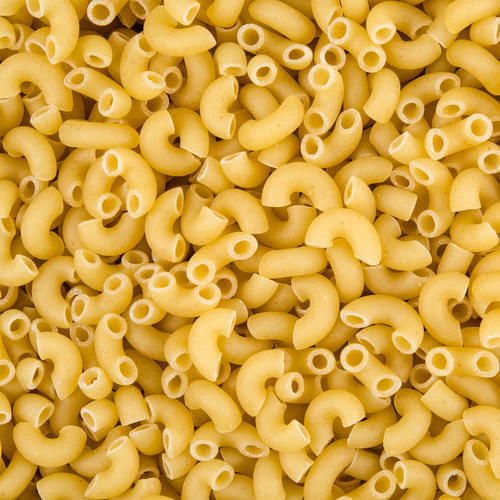 Yield :

A Large Pan of Comfort Food

Servings :

4

Prep Time :

30m

Cook Time :

10m

Ready In :

35m
A classic yet over looked dish from the 70's – This is superb winter comfort food especially when you use up those nice cheeses left over from the board!
Ingredients
300g Dried Macaroni
40g Butter
40g Plain Flour
1 x Crushed Garlic
1 x tsp Wholegrain Mustard
500ml Whole Milk
100g Gruyère
100g Blue Gorgonzola Dolcelatte
150g Mature Cheddar
100g Pancetta
100g Mozzarella (Torn)
75g Bread Crumbs
Pinch of Grated Nutmeg
Salt & Pepper
Method
Step 1
Cook pasta until "al dente" in a large pan of salted boiling water
Step 2
While pasta is cooking, melt the butter in a large sauce pan (big enough to take all ingredients) Then whisk in the flour and cook for a couple of minutes until smooth.
Step 3
Slowly add the milk, a little at a time, whisking all the time until all the milk is in and smooth like double cream. Now add: the cheese (saving 50g of the cheddar for the topping later - stir in until melted and smooth. Now add the pinch of grated nutmeg and check for seasoning for salt & pepper.
Step 4
Chop and fry the pancetta in a separate pan until nice and crispy then stir in the the cheesy mixture. Then transfer to an overproof dish, top with the torn mozzarella the rest of the cheddar and bread crumbs
Step 5
Place the dish under a preheated hot grill for 3 or 4 minutes until golden and bubbly!