Fast Flatbread
2015-09-07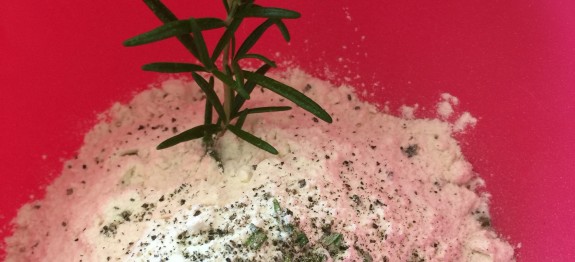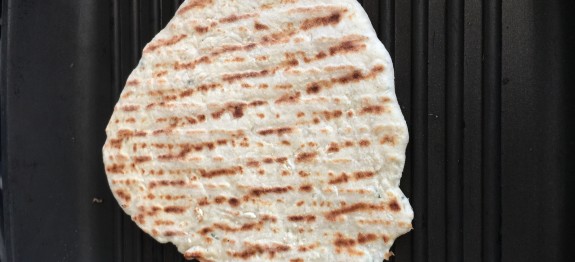 Servings :

6

Prep Time :

10m

Cook Time :

4m

Ready In :

15m
This is as easy as it gets…
Experiment by adding freshly chopped herbs like: rosemary, parsley, thyme or coriander, garlic…to add an extra dimension of flavour.
Suggestion: Also cook on the grill of your BBQ…
Ingredients
400g Plain Flour
400g Natural Yogurt
1tsp Baking Powder
Pinch of Salt
Method
Step 1
Add all the ingredients to a mixing bowl and bring together with a wooden spoon, then need in to a ball with your hands.
Step 2
Leave to rest for just 10 minutes, then divide into to portions of with 4 or 6 depending on how big you want each...
Step 3
Roll out on a floured surface to your desired size. TIP: make a little larger than you think as they will shrink in your pan when cooking.
Step 4
Heat a heavy bottom frying pan or griddle pan and cook for about two minutes each side or until nicely coloured