Homemade Bread Crumbs ????
By : James McConnell | 0 Comments | On : February 14, 2017 | Category : Randoms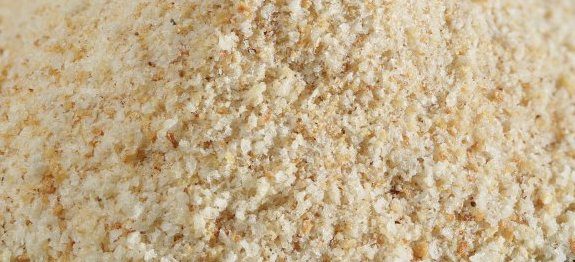 There's nothing like homemade bread crumbs, they're cheaper, taste better and really easy to make.To make beautiful homemade bread crumbs, then all you need is left over bread.
Do not buy bread crumbs ????
Do not use stale bread – Stale bread makes stale crumbs!
Simply save any left over bread at the end of the week and make your own. To do this, if the bread is still fresh, then simply pop it in to the oven on a low temp to dry it out.
If its already dry then simply tear it up in to small pieces and pop it in to your food food processor and blitz until you have a nice crumb.
I usually wait until I have enough bread to fill up my processor. And then simply put them in to a freezer bag and freeze until I need them.
And don't think you can only use white bread…try blitzing any bread and even combine them…
TIPS: Add flavour to your crumbs by adding:
Your favourite herbs
Lemon Zest ????
Lime Zest
Crushed Chilli Flakes ????
Grated Parmesan ????
Share This Post!
Weekly Special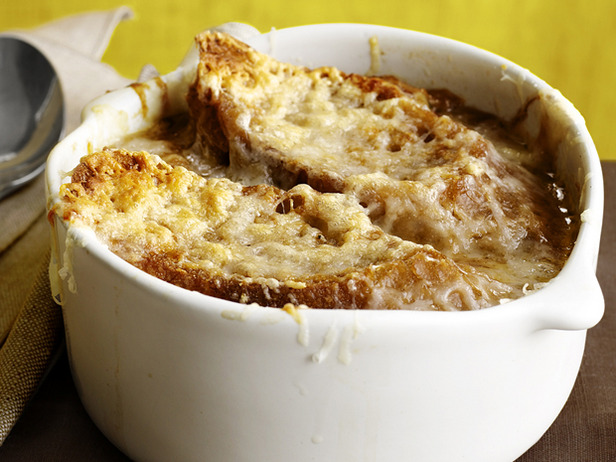 If you think you don't like onion soup I promise this will change your mind... more
Read More
Recent Comments
Search Recipes